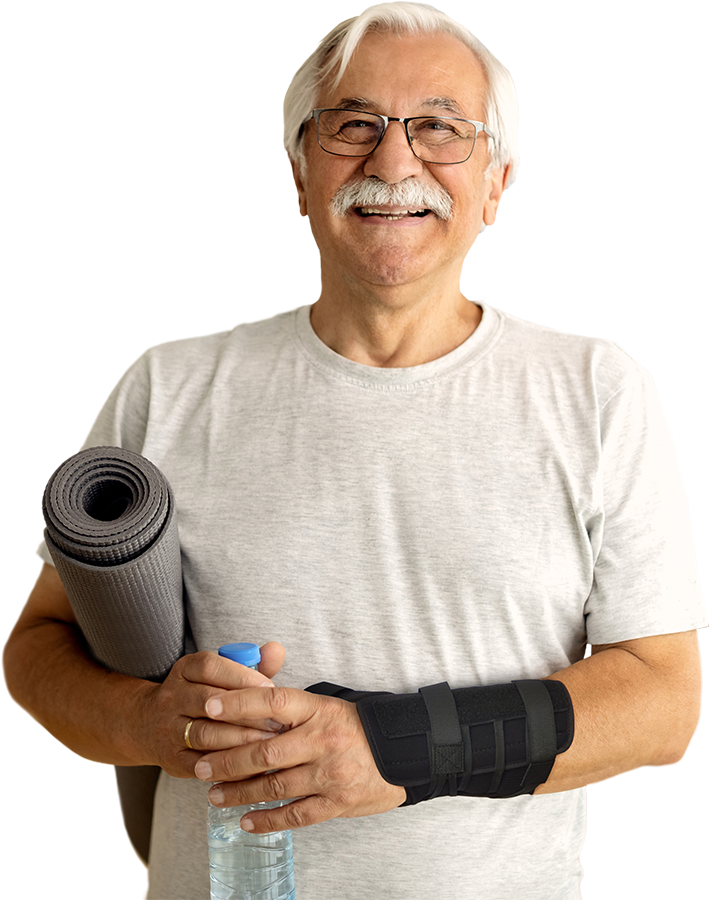 U2 Wrist with Thumb Brace Universal is designed to stabilize, support and protect the wrist and thumb The thumb brace has a dual strap thumb wrap for comfort and support of the thumb.

Bird and Cronin is a leading manufacturer of Orthopedic Soft goods and Specialty Patient Care Products. Our products are of the highest quality and available in the USA and Internationally through various distribution sources.
Anklizer® II Walker Boots
Durable boot frame designed to stabilize and protect the ankle and foot.  With its tri-layer composite liner plus additional anterior ankle pad our walker boots provide excellent protection and comfort.