B-Cool® Chest & Ab Binder
Bringing comfort to recovery!
Bird & Cronin's new B-Cool Chest & Ab Binder Wrap combines the support of a chest or abdominal binder and the pain relief of cold therapy.
Conveniently and efficiently place entire wrap with pre-inserted gel packs directly into freezer
Easily and securely fasten with hook and loop closure to ensure a comfortable fit every time
Available in two sizes to accommodate a variety of patients: 10"x28-50" & 10"x48-72"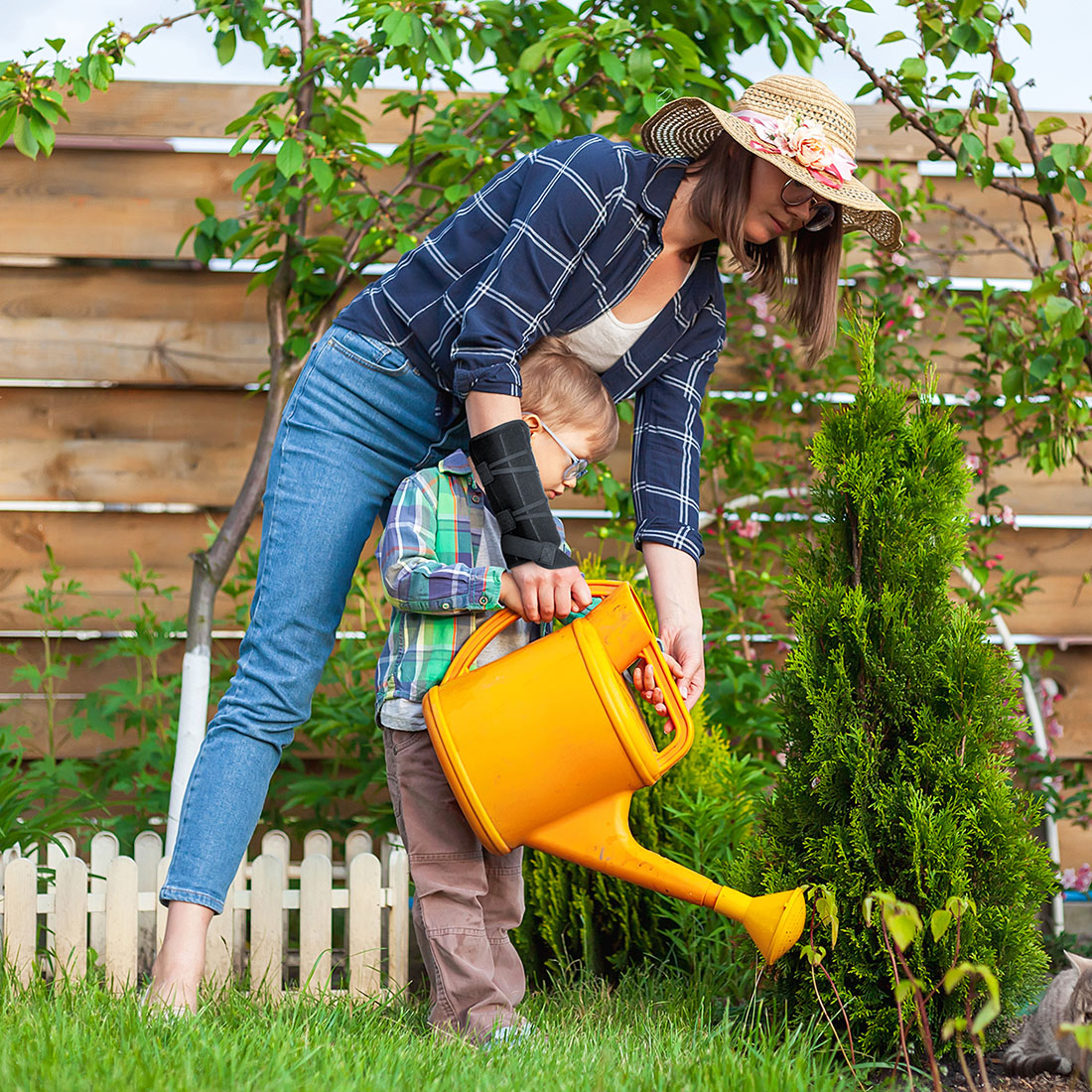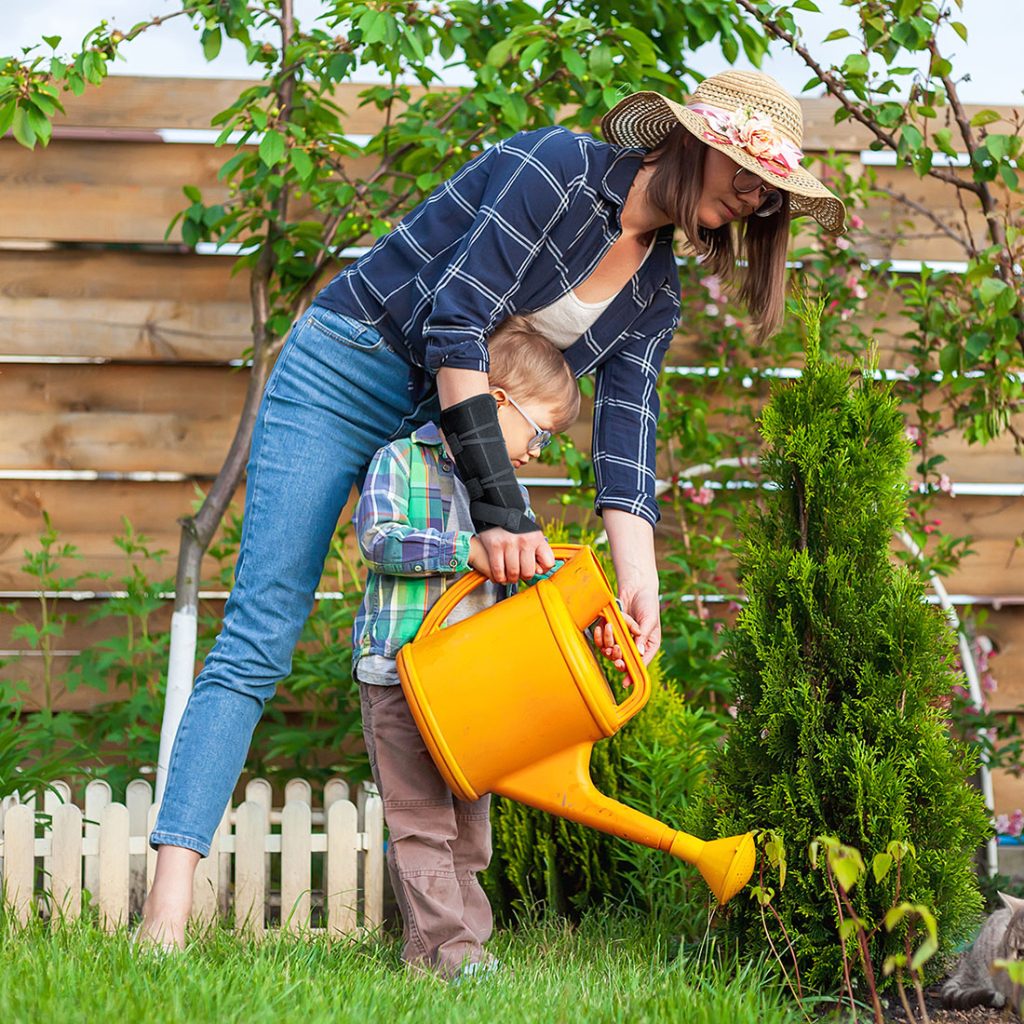 U2 Wrist with Thumb Brace Universal is designed to stabilize, support and protect the wrist and thumb The thumb brace has a dual strap thumb wrap for comfort and support of the thumb.
Anklizer® II Walker Boots
Durable boot frame designed to stabilize and protect the ankle and foot.  With its tri-layer composite liner plus additional anterior ankle pad our walker boots provide excellent protection and comfort.